She said YES to the Diamond
Honeymoons are special and making it count is what we strive for with each couple. Disha and Kunal had their minds set on a few gems and we totally loved their choices; Iceland, Finland, Prague, and Budapest. While we put together a trip for the lovely couple, we wanted to give them the best experience of all these places. Budapest is a fantasy land frozen in time with its archaic architectural landscape and Prague with its absolutely gorgeous gothic structures is so captivating. Iceland and Finland are breathtakingly beautiful with its natural phenomena. As far as the food preferences are considered, we always take special care about it. We're so glad that they had a good time and it does show in these beautiful pictures. All these destinations are a wonder in themselves and one can not get enough of them. Take a look at these four breathtaking destinations.
HONEYMOON DIARIES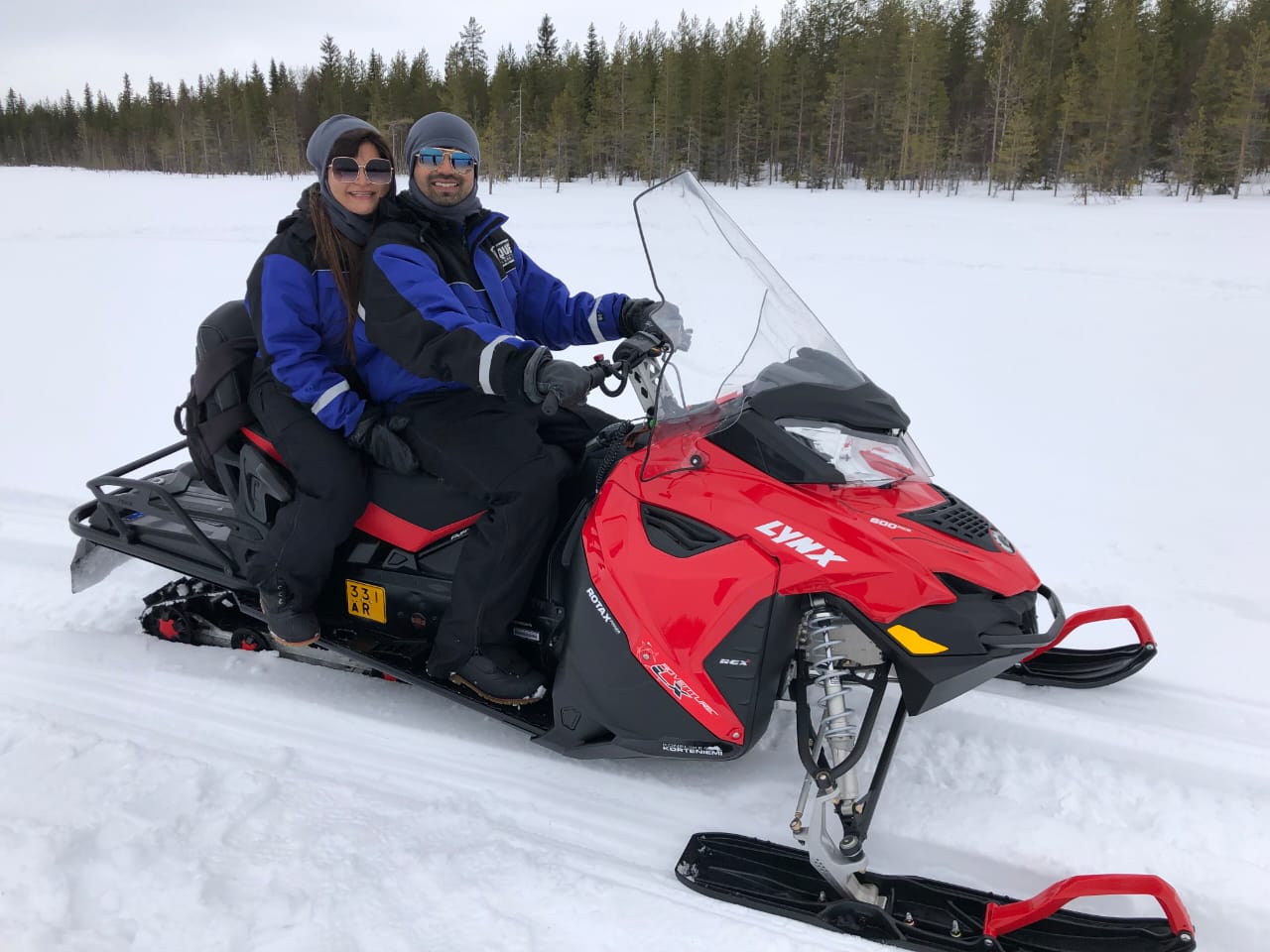 " You just can't go wrong when you choose "Samar Travels" to deliver you a memorable experience. We entrusted them with our honeymoon in Finland, Iceland, Budapest & Prague! They provide you a good deal of customisation which makes you feel special and as if the whole trip is just for you. And they're also attentive to our food preferences, stay choices and even checked on us during the trip. That extra is what makes them stand apart. A honeymoon is special and they get that!"
DISHA & KUNAL
Share On :