When Yash took his honey to the moon!
We bring to you a tale from our diaries; another story of two tangled souls wandering away in New Zealand. The beautiful duo, Yash and Priyanka, whom we identified as a happening couple was up for some fun on this honeymoon trip, and we began to set the stage. As we were tailoring a package for them, New Zealand - their bucket list, we wanted to focus on their love for nature and also wanted to engage their energies in some adventure through sport and stay. The rest is history! What you see below is a testimony testifying the dream they witnessed, experienced and took back. If honeymooning is on your mind, you know whom to call, right? Allow us to bring together the best bucket list honeymoon you can dream of.
NEW ZEALAND DIARIES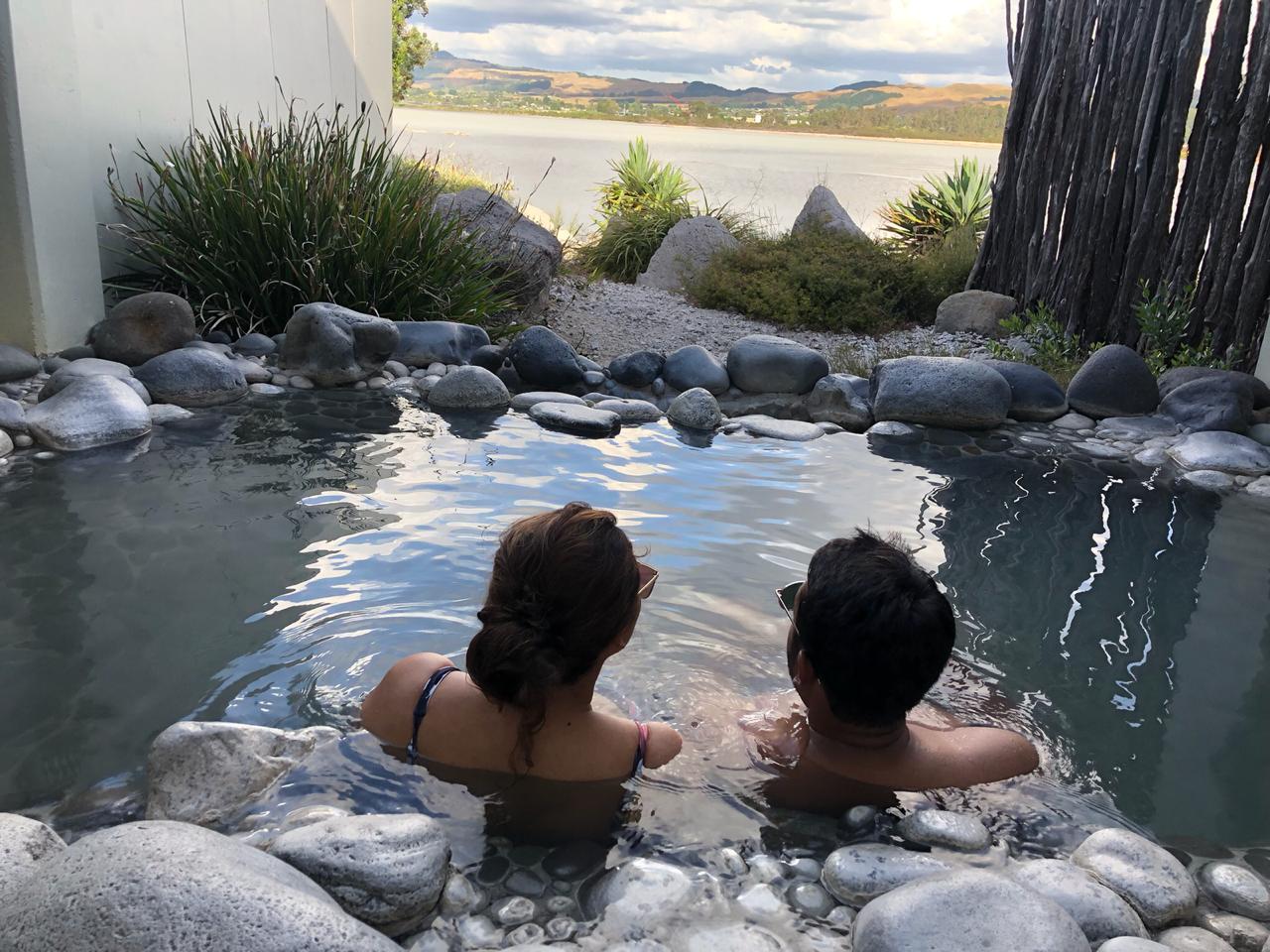 " Our go-to travel companions! Who have structurally organised every process of travelling right from visa requirements to hotels and experiences, they got us covered.. Our experiences were personalised and we will cherish them for life, since we took a self-drive to New zealand they specifically took a session with us to explain the navigation, best food spots and relaxing places there! , just a call away in any case of an emergency or query! Thank you for providing an experience worth remembering."
Yash & Priyanka
Share On :